Candidates
---
All of our energy and expertise will go into finding you a placement that is just right for you. KMV Recruitment offers its candidates informed advice on the current job market and how best to utilise your skills and experience. Thanks to years of experience and an enviable client list, from small business enterprises to major blue-chip companies.
KMV Recruitment is positioned to put you in front of employers that can help you fulfil your short or long term employment objectives. We will take time to get to know exactly the kind of job you're looking for and your aspirations for the future.
KMV Recruitment can offer you a diverse range of career opportunities and find a role that's right for you. We take time to get to know exactly the kind of career you're looking for. Taking into account everything from skill and personality, to company culture and development potential. Our entire focus is designed to ensure that we find the perfect working arrangement for you.
Recent Vacancies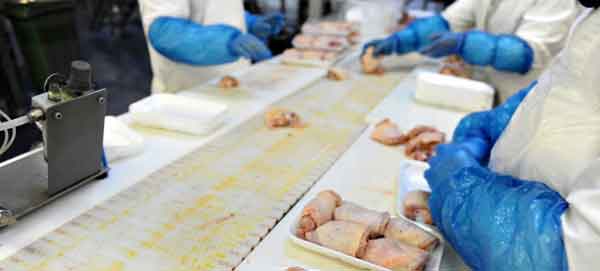 Production Operatives
The manufacture of food products is highly mechanised, so your work as an operative for KMV agency will include:
Scrutinising products for quality on the production line.
Keeping machines supplied with packaging materials and labels.
Reporting machine faults to shift supervisors and maintenance staff.
Keeping machines and production areas clean during your shift working hours, depending on your duties, you may be required to move packaged items around the warehouse using pallet trolleys or a forklift truck with all training provided before commencement of work.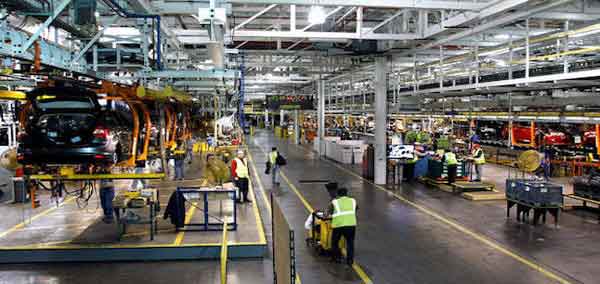 Industrial
If you've got good practical skills, you can work quickly and accurately, this job is for you. Working under KMV as a production operative you'd be involved in the manufacturing of goods and parts in industries like construction and engineering.

Finishing products, for example applying protective coatings.
Monitoring the production process and carrying out basic testing and quality checks.
Storing goods and raw materials in the factory or warehouse.
Using lifting equipment and forklift trucks.
Packing goods ready for shipment in crates or other containers.
Cleaning and maintaining work areas and machinery.
Our ideal applicants at KMV should be keen and enthusiastic with a good personality to gain experience working separately or part of a team under the supervision of a shift leader, carrying out several tasks within the same shift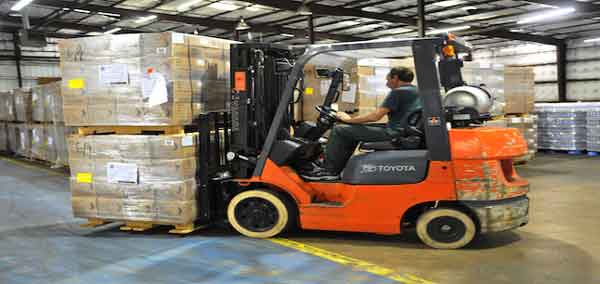 Driving / Warehousing
We also have positions requiring licenses including delivery and forklift drivers, contact us to find out what's available:
Collecting goods from a depot, warehouse or pick-up point.
Loading the vehicle in an order that matches the deliveries that you will make.
Getting signatures for goods and giving invoices when you deliver.
Moving stock around by hand, using lifting gear or a forklift truck.
Picking and packing orders.
Loading goods for dispatch (some jobs include delivering).
For more information about what we can offer you please send us your CV, our dedicated staff will discuss the opportunities available for you and give you an insight into working for KMV recruitment